Why our clients like us…
We endeavor to increase our customer's expectations continually. Just ask for more!

FLEI Srl
CEO- Flei Srl,Italy

"Procured Profile projector, Laser guided Hot-set oven and many more general and electrical test equipment from Techtrivial. Overall experience was excellent, the profile projector needed a software update and they serviced it within 4 days of request. I highly recommend this company."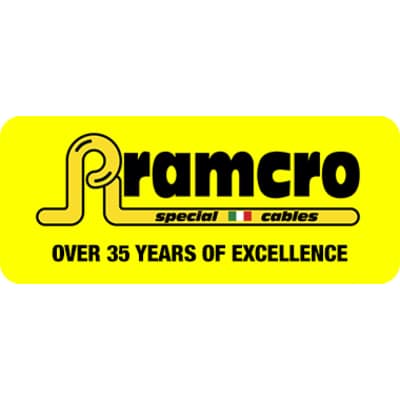 Ramcro Spa
PURCHASE MANAGER

"Must say, they really optimized the processes by cutting costs, taxes, improving material quality. We bought Automated profile projector and everything was so smooth that all the fear of uncertainty was diminished. Will love to use your services again & again. They also supported the request of API integration for our Cable MES project so that the supplied instrument can be connected to the ERP system"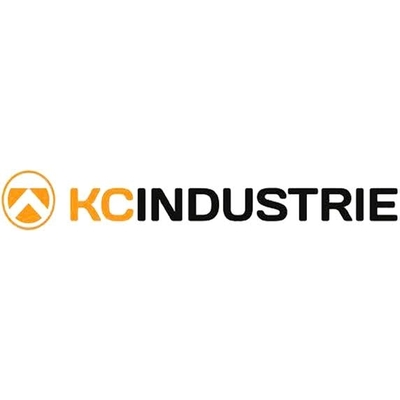 KC Industrie-A TKH group company
CEO-KC Indurstrie srl
"Best people to work with, Less Taxes, Nice after sales services like Standard explanation, work instruction, multi lingual manuals. They are really a true optimizer of processes. Work more on better quality images and videos".